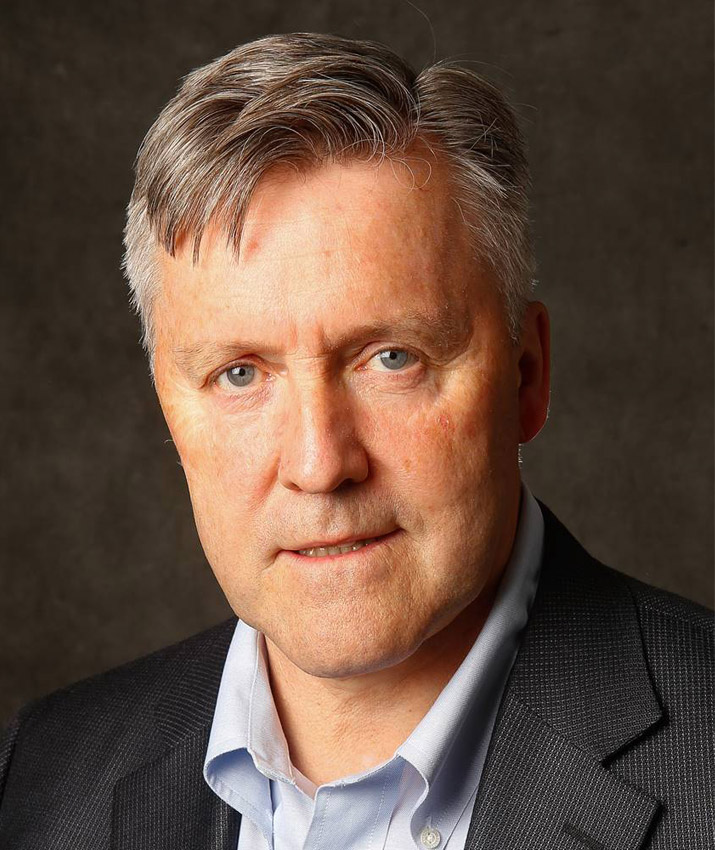 Rolland (Rolly) E. Hedges, LL.B. x 220
rhedges@ottawalawyers.net
Rolly graduated from the University of Ottawa Law School in 1981 and he has been in private practice since 1984 when he was called to the Bar. Rolly practices in the areas of Real Estate, Corporate / Commercial Law, Wills, Estates, and Civil Litigation.

Rolly is also a registered Player Agent with the NHL.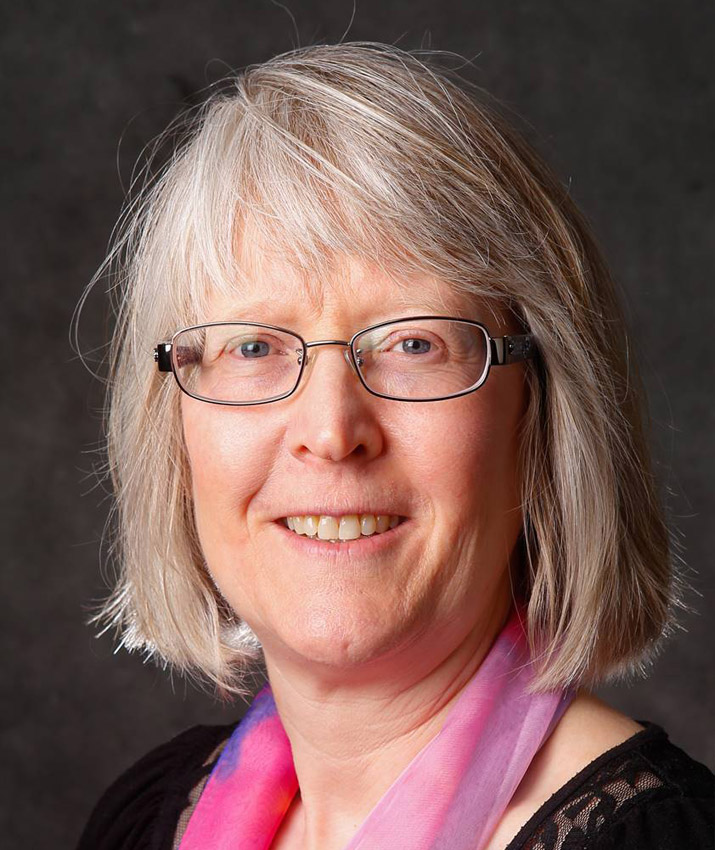 Alison V. Sutherland, LL.B. x 221
asutherland@ottawalawyers.net
Alison graduated from Osgoode Hall Law School in 1988 and was called to the Bar in 1990. She has been practicing in Ottawa in the areas of Family Law, Civil Litigation, Wills, Trusts, and Corporate / Commercial law since 1990.
Laurie L. Davidson x 222
laurie@hockeyagents.net
Laurie has been with the firm since 1995. She specializes in Professional Hockey Administration, Wills, Estates, and Accounting including accounts payable and receivable. Laurie graduated from the Legal Assistant Program at Algonquin College. In addition to all of her office work, she is an Event Co-ordinator for the Ottawa Senators Alumni.